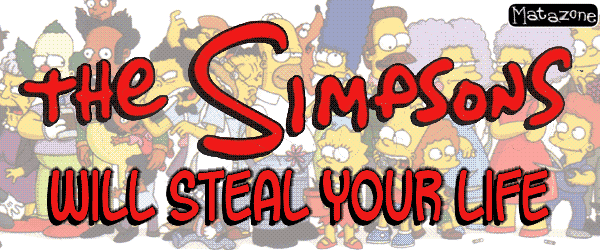 So far, 20816 people have put in their data.

The average amount of time spent watching The Simpsons' title sequence is 53.16 hours.

Those hours are, on average, spread out over 8.38 years.

This means that the average visitor, on current trends, will watch 374.28 hours (that's 15.6 days) of The Simpsons title sequence before they die. Scary.

Now, assuming that people taking this survey are representative of only 1% of the world's population, this means that so far 4002.46 years of human life have been spent watching the title sequence to The Simpsons. Very, very scary.


Click here to calculate again.

Click here to see more games and toys by Mata, or click here to see what's new on the site